What Our Clients Say
"They clearly knew what they were doing and did so masterfully"
Dr. William Y. Buchanan
"They will forever be #1 on my list"
Brantley Weathers
"What a beautiful job! Good to see that there are still people who can do a great job and are able to be proud of their work"
Joe Sokol
About Us
Winthrop Tree Service is a fully insured and licensed company owned and operated by Arborist Gren Winthrop.
In 1994, at age 28, Gren and fellow certified Arborist Chris Gerards moved to Hilton Head, South Carolina to start new lives and a new company called Historic Tree Preservation Inc (HTP). With a keen focus on customer satisfaction and exceptional service, Gren and Chris grew HTP to five offices throughout SC, NC & GA. By 2003 Historic Tree Preservation had become synonymous with quality and was the fastest growing residential and commercial tree care company in the southeast.
In September of 2003 they accepted an offer of acquisition from renowned international giant Bartlett Tree Expert Company and in doing so they signed a five year non-compete agreement that expired in September 2008.
With renewed energy and a core group of employees, Gren was excited to be back in business as Winthrop Tree Service, LLC.
As we enter our 9th year in business, Winthrop Tree Service continues to grow with state of the art equipment and nearly 20 employees. Our focus remains on quality work practices and exceptional service for our customers in the Charleston, South Carolina area.
Our Staff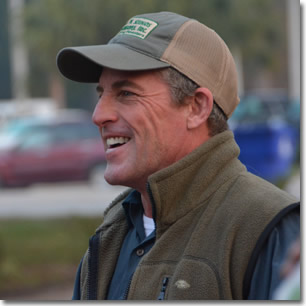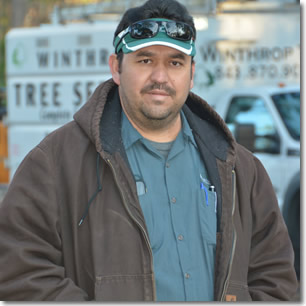 OUR TEAM

The best way to reach us is by calling however you can also fill out our contact form to get in touch with the office manager.
Office: 843-402-0588
Mobile: 843-870-9070
Fax: 843-402-0866
MAILING ADDRESS:
2417 Savannah Highway
Charleston, SC 29414